Autism Coffee Mornings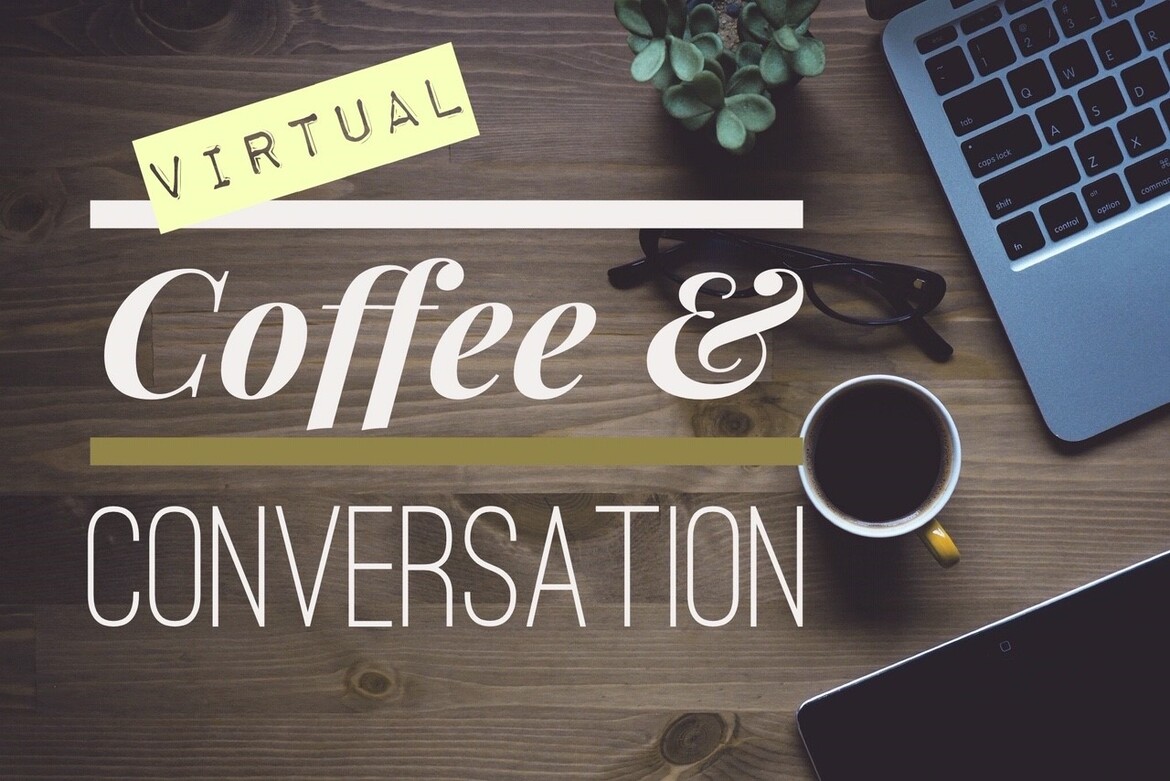 Virtual Autism coffee morning for parents and carers that have a child diagnosed with Autism. The coffee morning will be delivered in English and Bengali.
Join to meet other parents and to share your experiences, ideas and support about the following topics:
Tuesday 26th April: Planning for holidays
Time: 10am - 11.30am on Zoom
Tuesday 24th May: ASD and diet
Time: 10am - 11.30am at Kitcat Terrace, Bow, London, E3 2SA
Tuesday 5th July: Strategies to support behaviour
Time: 10am - 11.30am on Zoom
For more information about the sessions or to get the Zoom link email the DCOS Team.