Autism Virtual Coffee Mornings are back!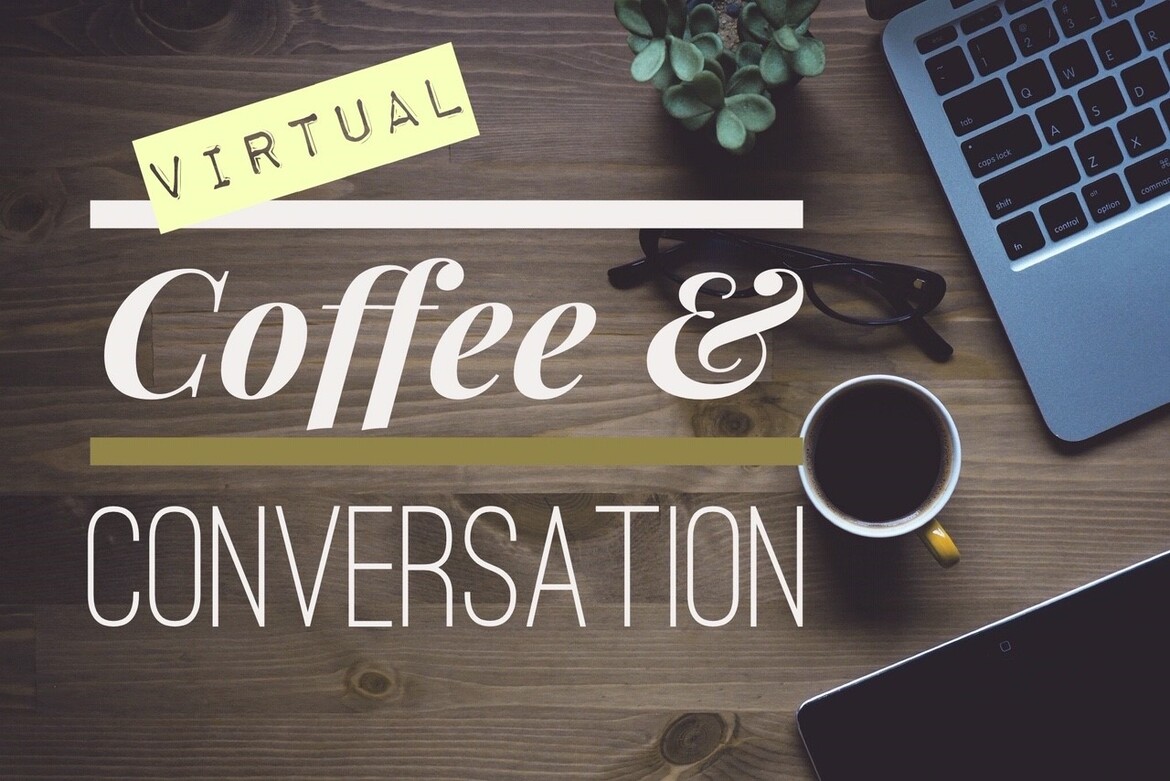 Virtual coffee mornings are back - dates and topics are listed below
20th September 2021 - ASD and School Holidays
18th October 2021 - ASD and Eating
22nd November 2021 - ASD and Play
All sessions are run through ZOOM! 10:00 a.m. - 11:30 a.m.
For more information about the sessions or to get the Zoom! Link email the DCOS Team or email on dcosinfo@towerhamlets.gov.uk