Congratulations to the SEND Parent Ambassadors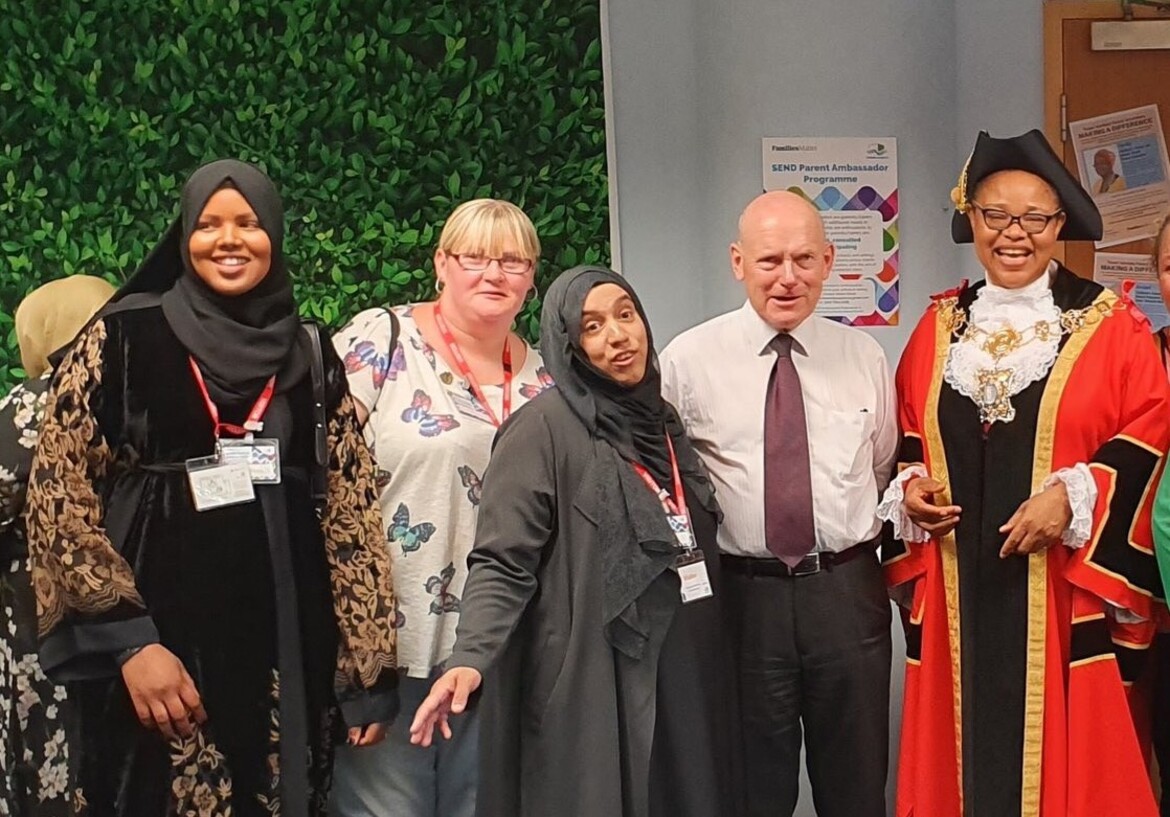 Tahmina Choudhury and Tuwahid Begum were invited to the Tower Hamlets Together Board to speak at the User Voices section of the meeting and the received some fabulous feedback from James Thomas - Director of Children's Services and Amy Gibbs - Chair of the THT Board.
James Thomas said "They provided a really clear articulation of the significance of their role both in supporting other parents and in advocating for improvements from the SEND local system. It was great to hear them sharing a strong belief in inclusive mainstream schools, their offer to be involved in training frontline staff across all key agencies and to hear their ideas about access to online information. And helpful to remind us about key areas that we need to improve upon – the timeliness of EHC plans, the importance of professionals who respect their knowledge of their child's development, of good communication and of a system that works together rather than bouncing parents back and forth as between school and GP when seeking a diagnosis."
Whilst Amy Gibbs said "we welcomed Tahmina and Tuwahid, two SEND parent ambassadors, to our user voice slot. They spoke with such passion about their voluntary work to promote parental participation in the community, schools and services, and their goal to broaden outreach and foster relationships with mainstream settings to promote inclusion and support early intervention for children with no diagnosis. The major challenges families raise with them include barriers to approaching professionals who can be dismissive of parents' concerns, lack of diagnosis or identification of needs, lengthy delays in getting Education, Health and Care Plans, and fears about safety of SEND transport during Covid 19."
If you have a child with SEND and would like to join this group and become a SEND Parent Ambassador then contact Jenny Miller on jenny.miller@towerhamlets.gov.uk or sendparentambassadors@gmail.com