Our Time All Ability Youth Forum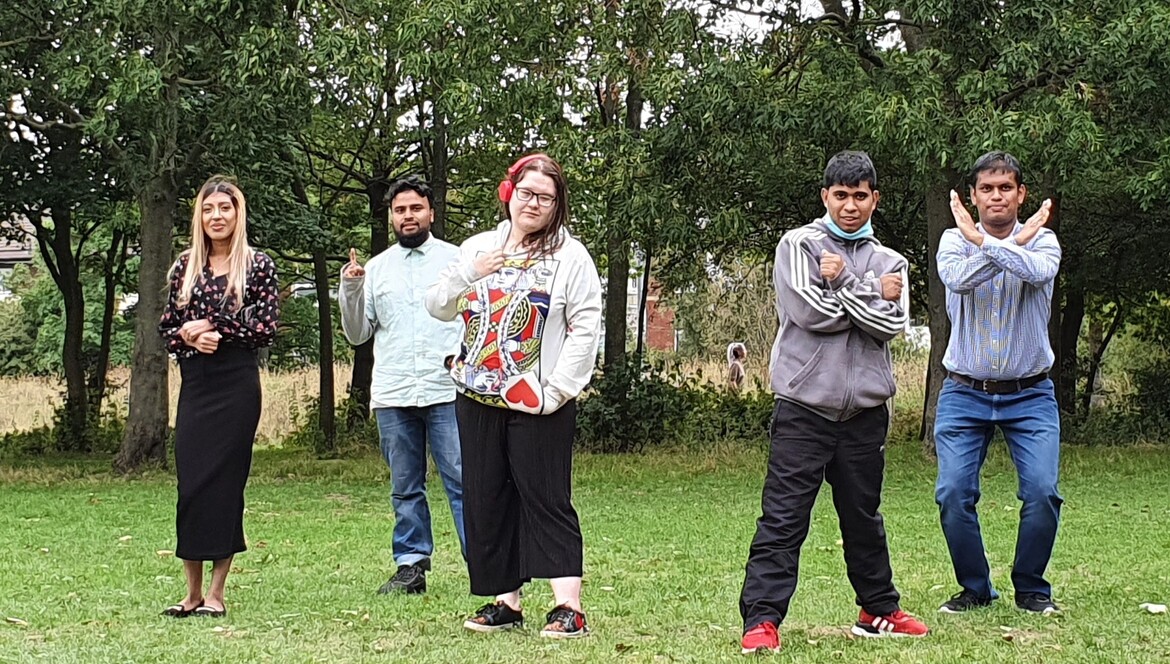 Our Time was established in 2017 to make sure Young People:
have their voices and views heard
gain new experience and skills
are able to make new friends and build their confidence
understand their rights in regards to special educational needs and disabilities
campaign for positive change
The Youth Forum is not just about making a change, we also have lots of fun. We have made lots of videos which you can find on our YouTube channel, just search for Our Time All Ability Youth Forum, we have cooking sessions, trips to the cinema, summer picnics and much, much more.
So follow us on Twitter and if you are interested in joining our group then email your name, age, contact details and why you would like to join the group.