Carer Peer Support Group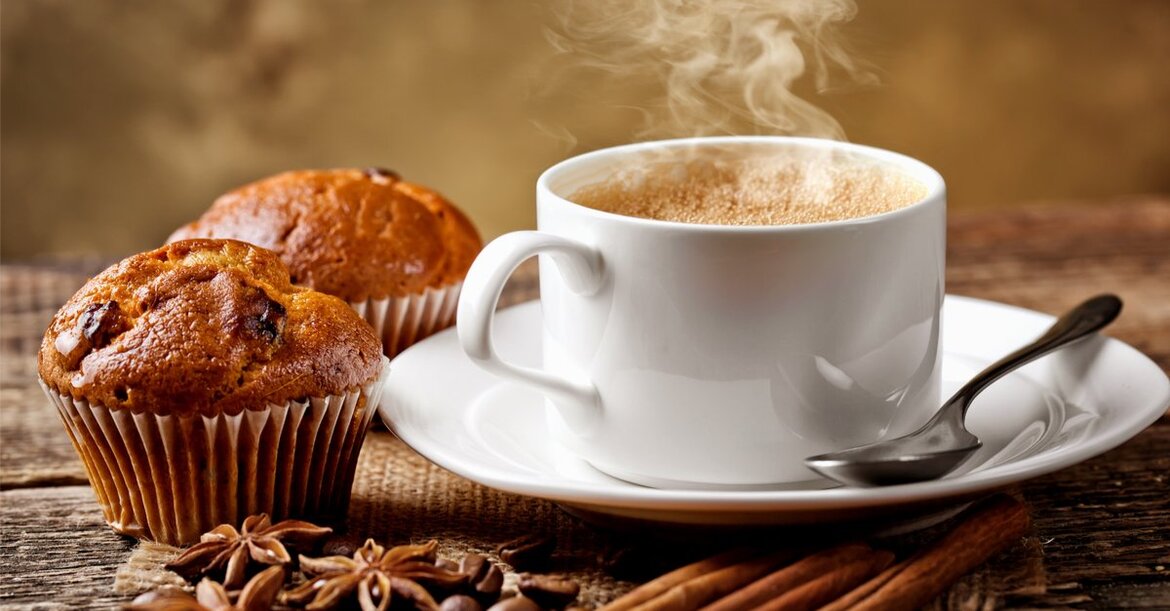 This group is for carers of someone with Autism, Learning Disability, Physical Disability and/or behaviours that challenge.
This group is peer led, meaning that you have your say in how it runs. We are planning to include:
Presentations from Guest Speakers
Discussions surrounding caring related issues
Tea, Coffee and Biscuits
A Bengali interpreter if required
Support for your cared for person during the session
The session takes place the 2nd Wednesday of every month at The Carers Centre Tower Hamlets, 21 Brayford Square, Stepney Green, London, E1 0SG.
For more information contact Tony at The Carers Centre