Children and Family Centre sessions - School Readiness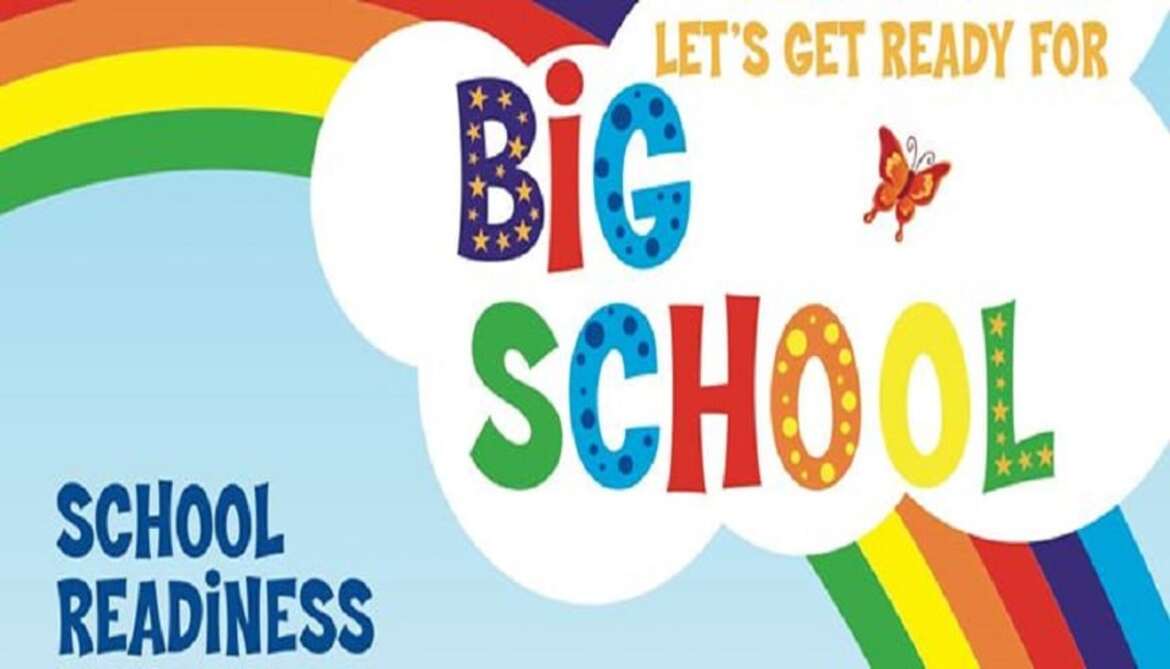 Children need skills to make sure they are ready when they start school. For example:
being able to put on their coat.
go to the toilet on their own.
be able to focus.
to feel confident to make friends.
to look and learn new things.
be able to talk to adults and show how they feel.
Children need to have good routines, have a healthy diet, and get enough sleep. This lets them make the most of this new stage in their life.
We provide 4 sessions each with the following theme:
Toilet training: top tips to help with teaching your child to use the toilet on their own
Healthy lifestyle: tips for a healthy diet and everyday life
Sleep and routines: making sure they get a good night's sleep and have helpful routines to make the most of their day.
Learning through play: understanding the importance of play to help children learn and grow.
Contact your local Children and Family Centre for more information.