Family Fund - The Real Cost of Christmas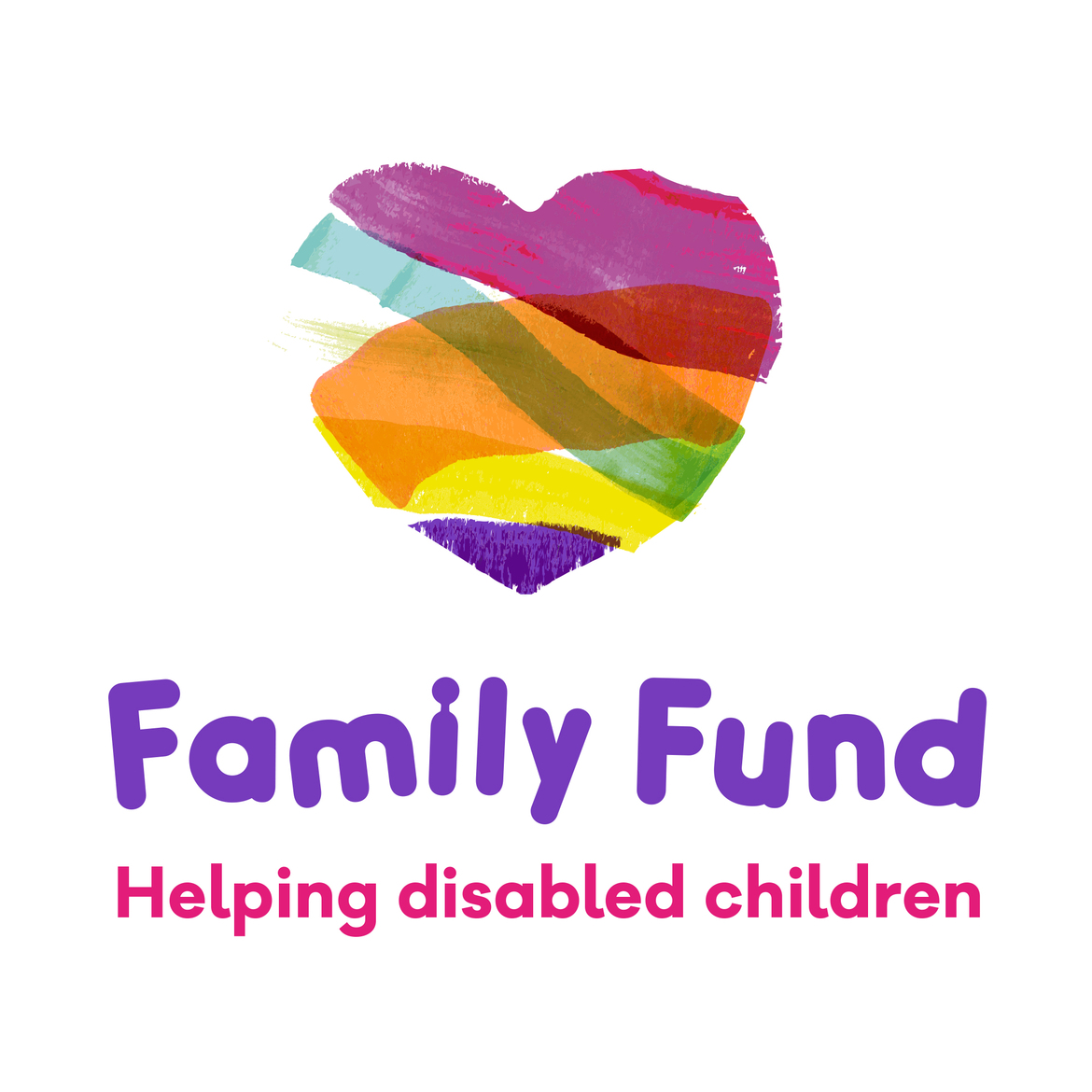 The Real Cost of Christmas
This Christmas will be tough for many people. For families on a low income, with a disabled or seriously ill child, it can be even more difficult, as they are faced with rising costs, reduced income and extra financial pressures.
What We Know
Research we have released today for our Christmas campaign #RealCosts shows that 8 in 10 families raising disabled children are struggling to afford Christmas presents this year, and two thirds of families say tots for their disabled children cost more than toys for non-disabled children.
44% of parents say that special sensory toys are crucial to their disabled children's lives, but just 1 in 10 can afford them. Sensory toys are crucial for disabled chidren as they can help a child communicate with their parents; play with their siblings, and provide a calm, quiet and safe place for a disabled childto regulate their emotions.
It is already around 3 times more expensive to raise a disabled child compared with non-disabled children, which means for some families, sensory toys are out of reach. Our families tell us they are spending less on heating, and cutting back on food, just so they can afford sensory toys.
We Need You
This Christmas we are asking for your help so that Family Fund can support even more families in urgent need.
Even a small donation makes a big difference to families like Archie's. Archie is 5 years old and he lives in Exeter with his mum, dad, 3 year old sister and 20 month old brother. All 3 children has Special Educational Needs.
Archie's mum Becci tells us: "When it gets to the week before payday we have had to face the reality of turning things down or off so that we can make things last. We turn the boiler down or off to try and save on that"
"I remember walking in town looking in all of the toy shop windows thinking, I am struggling to put food on the table. It is upsetting and almost embarrassing to admit that I can't nuy Christmas presents for my kids."
"Making Christmas specials, with very little money to spend, is difficult. I have been in tears the last few Christmases.....borrowing money so that we could eat."
Donate to change lives
We provided a grant for equipment which has helped Archie, and his siblings to fulfil their sensory needs. The grant helped Becci access spinning toys, fibre optic lights and materials for a dark den.
Please visit http://www.familyfund.org.uk/donate/ to make a donation this Christmas, so that we can support even more families in urgent need.