{{ root_page.title }}
Suad Ahmed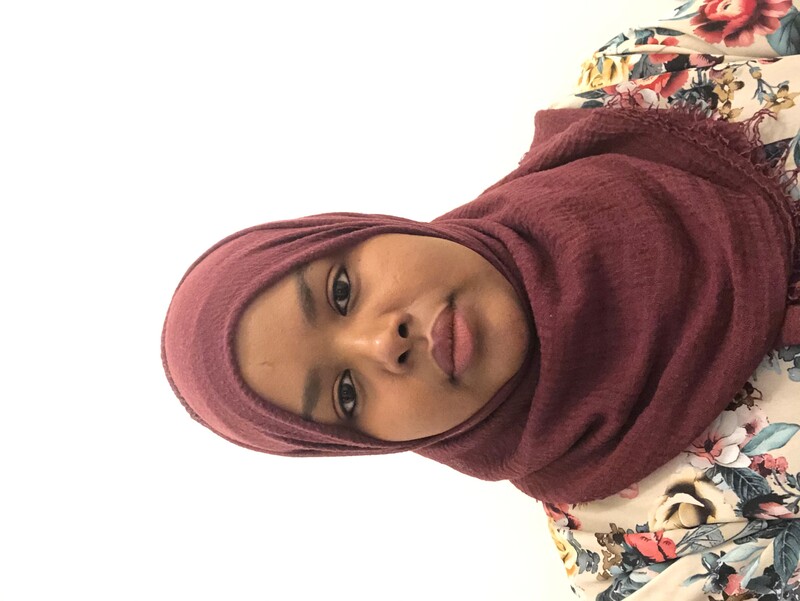 Hi, my name is Suad Ahmed, and I am originally from Somalia but I have been living in Tower Hamlets for the past 20 Years.
I am a mother of 5 beautiful children, aged between 9 and 16. My two youngest children have SEND; my 10 year old son has Global Developmental Delay and Epilepsy, my daughter has Autism.
Having children with SEND comes with lots of challenges and can sometimes be a lonely journey, but it is also very rewarding and I can honestly say that my children have changed me to become a better person, they have taught me compassion and to appreciate the little things in life that we can take for granted, which is one of the reasons I joined the SEND Parent Ambassador program.
I enjoy giving back to the community and helping other parents, especially those who are just starting their journey into the world of SEND!
I believe in early intervention when it comes to our SEND Children and we must trust our insticts, the moment a parent tells me that they think their child isn't developing as well as he or she should I tell them to seek help and to get the support their child needs.